You Are Made To Be Awesome
Now Accepting New Clients With Medicaid and Cigna
Who We Are
Blue Heart provides support to children diagnosed with Autism, Attention Deficit Hyperactivity Disorder (ADHD), Oppositional Defiant Disorder (ODD), other developmental disorders and their families.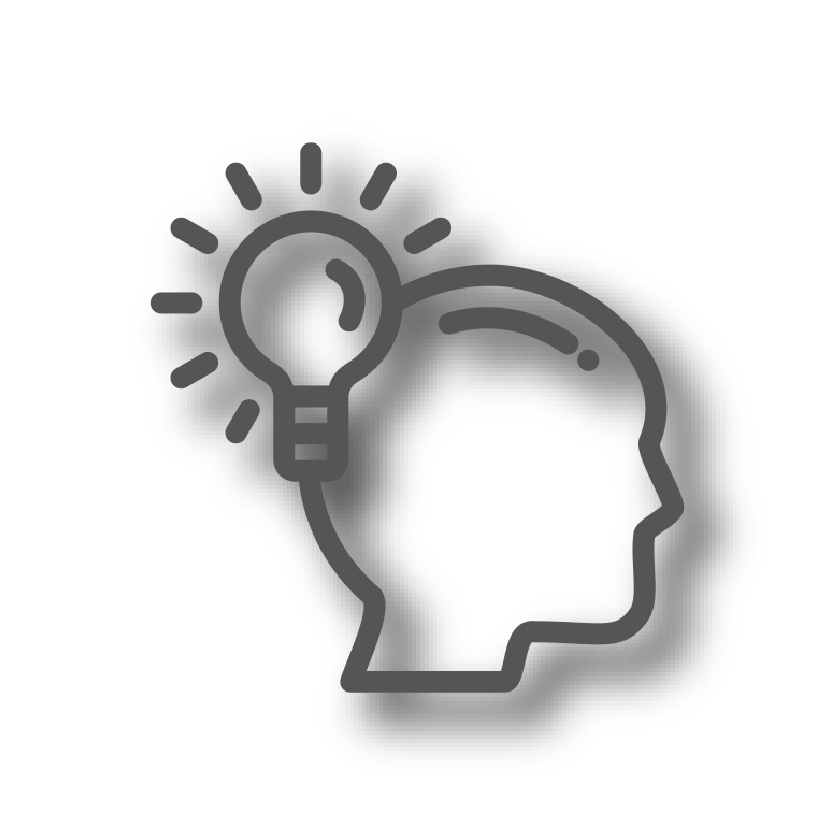 Applied Behavior Analysis (ABA) Therapy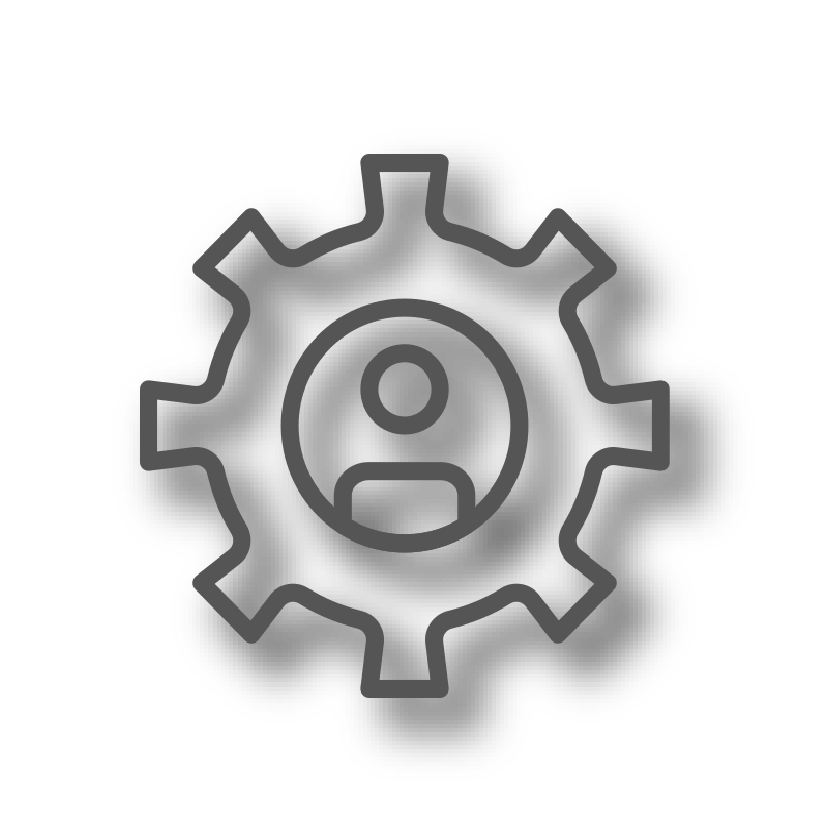 Registered Behavior Technician (RBT) Training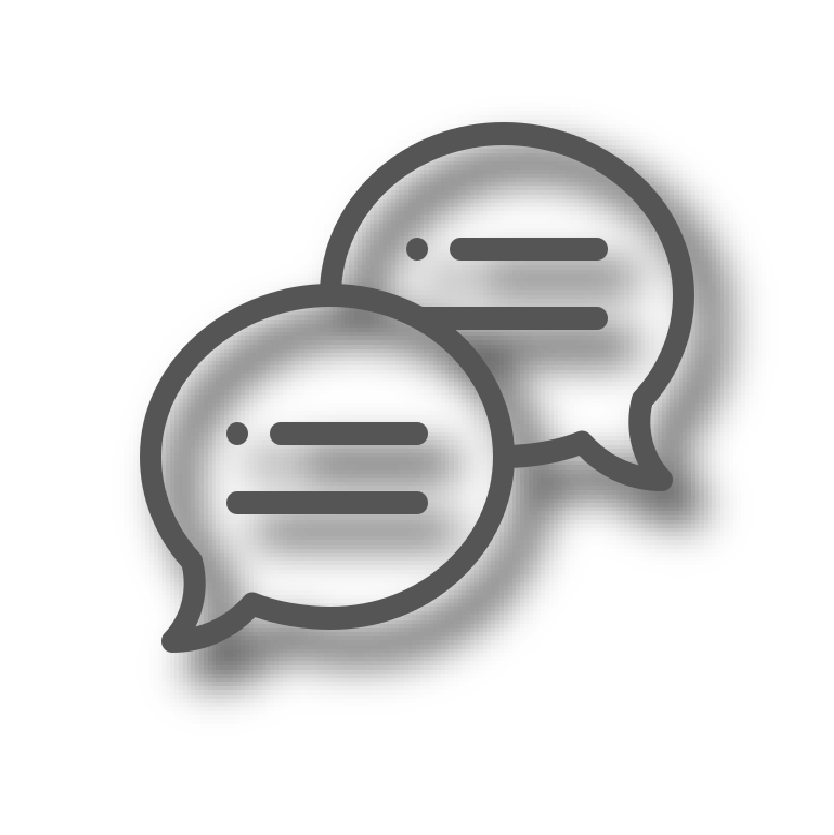 What is Autism?
According to the Centers for Disease Control and Prevention (CDC), Autism spectrum disorder (ASD) is a developmental disability that can cause significant social, communication and behavioral challenges. The learning, thinking, and problem-solving abilities of people with ASD can range from gifted to severely challenged. Some people with ASD need a lot of help in their daily lives; others need less.
For more information visit CDC website: https://www.cdc.gov/ncbddd/autism/facts.html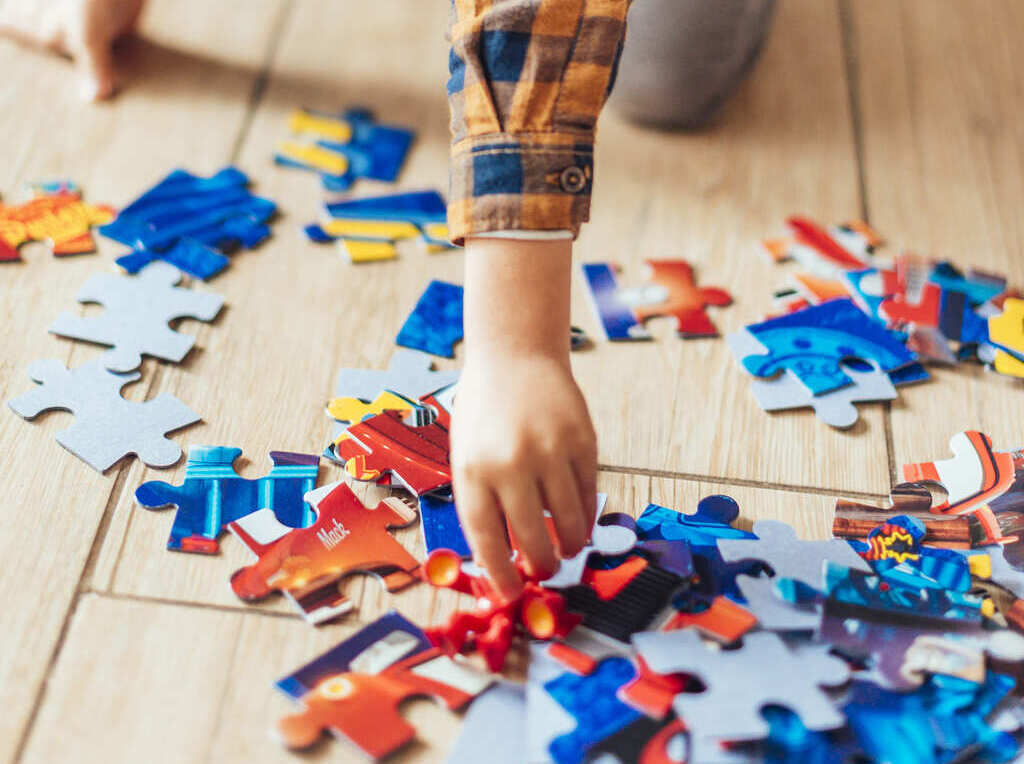 What is ABA?
Applied Behavior Analysis (ABA) is a therapy based on the science of learning and behavior. ABA therapy applies our understanding of how behavior works to real situations. The goal is to increase behaviors that are helpful and decrease behaviors that are harmful or affect learning.
For more information visit the Behavior Analyst Certification Board (BACB) Website:
https://www.bacb.com/about-behavior-analysis/
and Autism Speaks website: