Mission
Our mission is to provide a systematic approach and well-structured program based on the science of learning and behavior. With this program, our clients will increase desire and helpful behaviors and will decrease habits that are harmful or could affect their learning abilities. To ensure functionality and skill development throughout their lives, our goal is to empower the child to live a more independent and fulfilling life at home and in school. Our fundamentals are base to reach the children as well as their nuclear family to achieve quality of life.
Vision
Our vision is that with dignity, respect, acceptance, and integrity we can reach the maximum potential of our clients, taking them to another level of learning.
We bring neurodiversity together by accepting each individual as they are, and respecting the unique perspective that each one can give.
Melissa Escutia
Board Certified Behavior Analyst (BCBA)
My name is Melissa Escutia. I have a Bachelors Degree in Psychology from Florida International University and a Master of Arts Degree from Ball State University. I've been in the field of Applied Behavior Analysis (ABA) for 8 years – 4 years as a Behavior Technician (RBT) and 4 years as a Board Certified Behavior Analyst (BCBA). I've worked in various settings and different population of children including Autism Spectrum Disorder and ADHD from ages 2-15. I have also volunteered with the organization Global Autism Project in Indonesia, Trinidad & Tobago, and Nicaragua training staff in those countries on ABA techniques. While volunteering in those countries, I realized the importance in creating programs that value cultural background, programs that are resourceful, and overall, programs that are sustainable. My goal with BlueHeart Behavioral is to advocate for families and children in a way that will help them achieve independence and goals that can be long term. My goal is to help families and children help themselves! I look forward to collaborating with you and your family.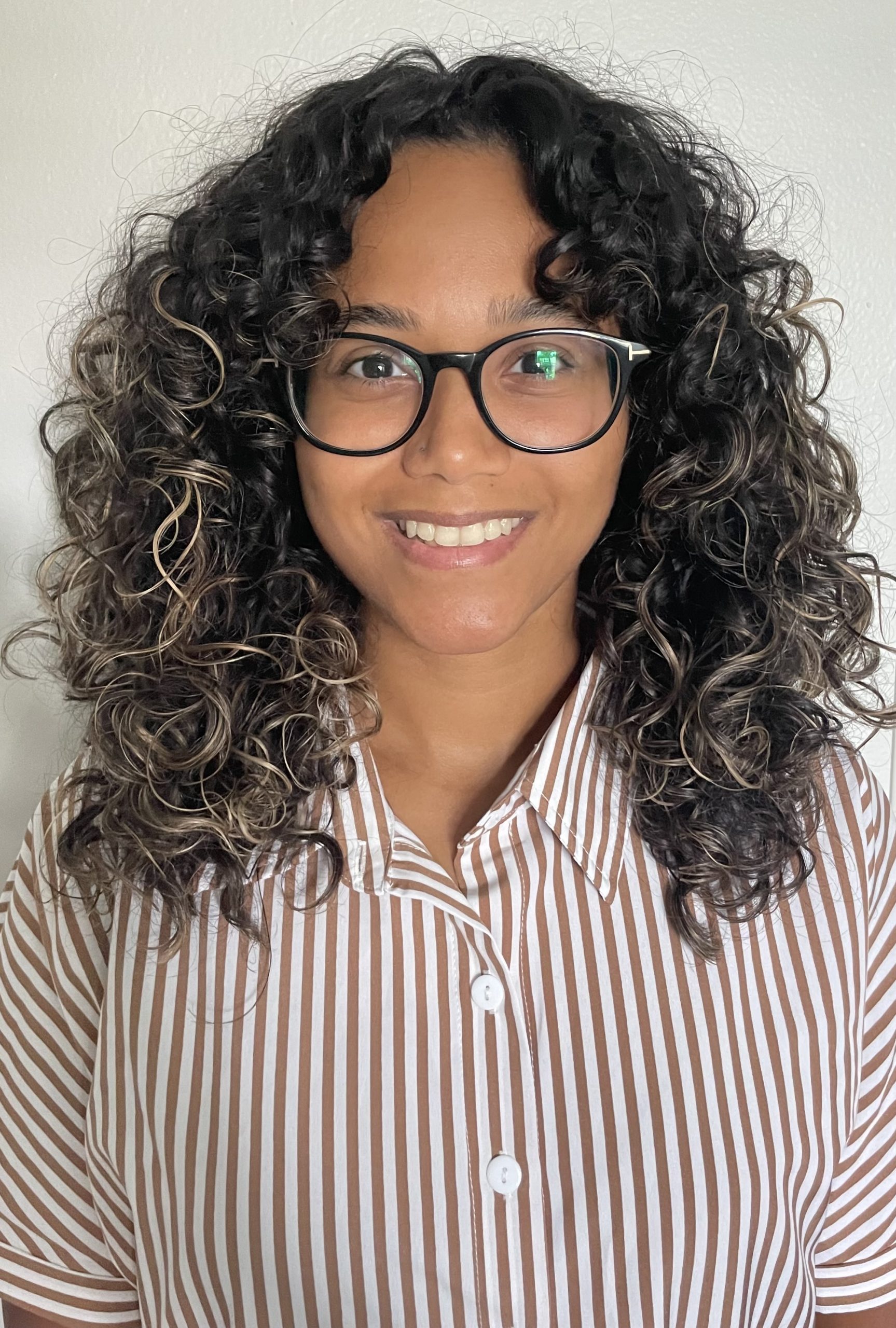 Jennifer Agosto
Board Certified Behavior Analyst (BCBA)
Jennifer Agosto is a Board Certified Behavior Analyst with a Masters in Applied Behavior Analysis and Autism. She has been working with individuals with Autism and Developmental Disabilities for over five years with experience in various settings; schools, homes, and day habilitation centers. Jennifer strives to connect with families and collaboratively create behavior change programs that help their children attain their goals, working towards a fulfilling future!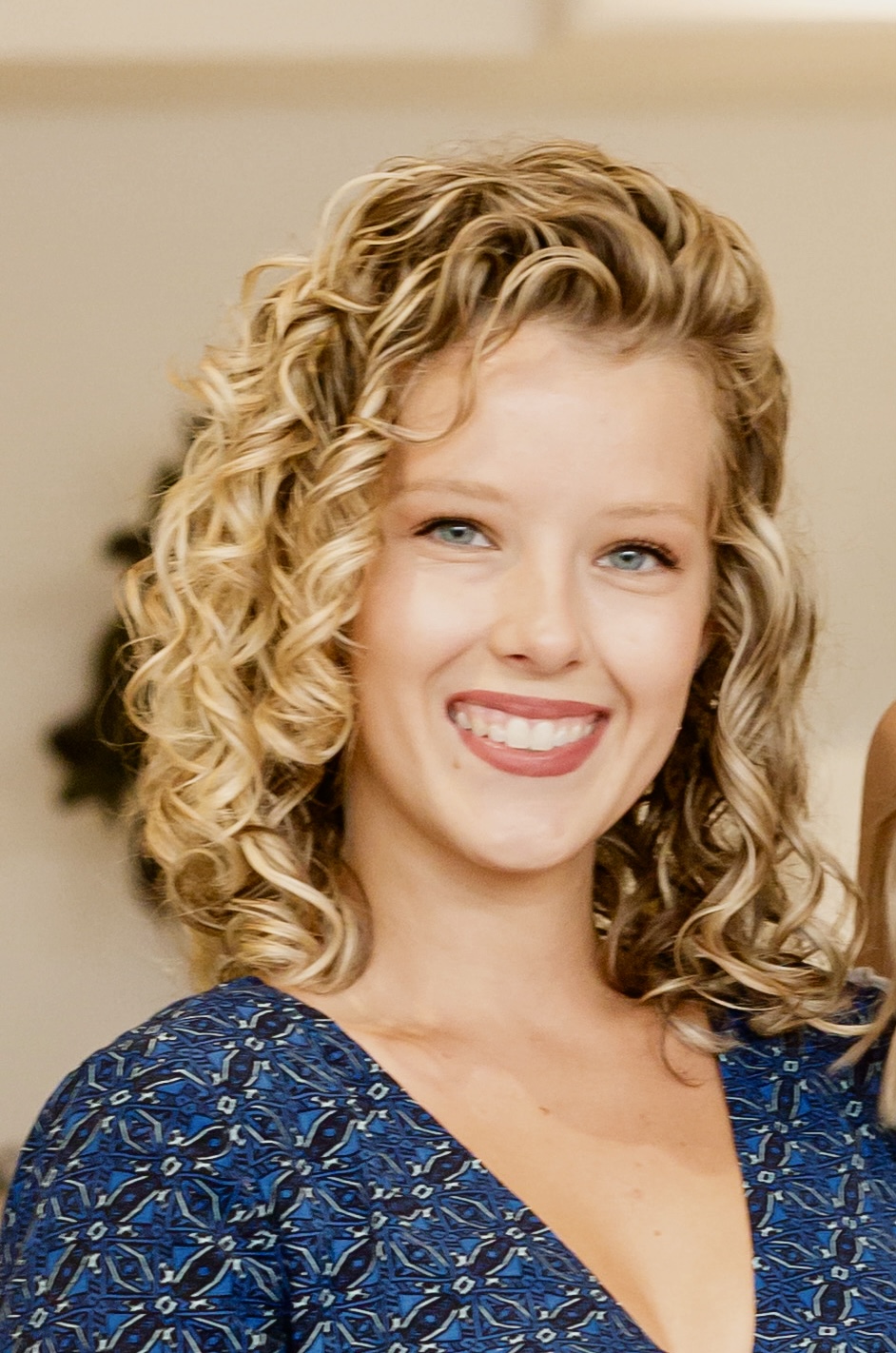 Jamie Esh
Board-Certified Assistant Behavior Analyst (BCaBA)
Hello! My name is Jamie Esh, and I am a Board-Certified Assistant Behavior Analyst (BCaBA). I have a Bachelor's Degree in Psychology from the University of Central Florida. I began working in the field of ABA in 2018 as a Registered Behavior Technician (RBT). I was an RBT for over 3 years before becoming a BCaBA in June of 2022. I have worked in clinic, home, and school settings, with clients ranging from 2-16 years of age. I believe parent involvement and parent training is a key component in facilitating meaningful behavior change and I am passionate about working together with families to make a difference in the life of their loved one.